Regina for the Princess of Savoy
A premium wine of Plantaže, inspired by the character and activities of her grandmother Elena of Savoy, Montenegrin princess and second to the last Queen of Italy, has been presented today to Princess Maria Gabriella of Savoy at the Billiard pool hall at Cetinje.
During the meeting at Cetinje, the representatives of Plantaže welcomed Princess of Savoy i Montenegro, introducing to over thirty invited guests the latest Plantaže rose premium line – Regina Elena of Savoy, created in honour of Princess Jelena Petrović Njegoš.
Respecting highly and promoting the heritage of her grandmother Queen Elena, Princess Maria Gabriella of Savoy, granddaughter of Elena di Savoy and daughter of the last King of Italy, Umberto II, has not hidden the pleasure that her grandmother has been respected and loved in Montenegro and she praised our wine Regina.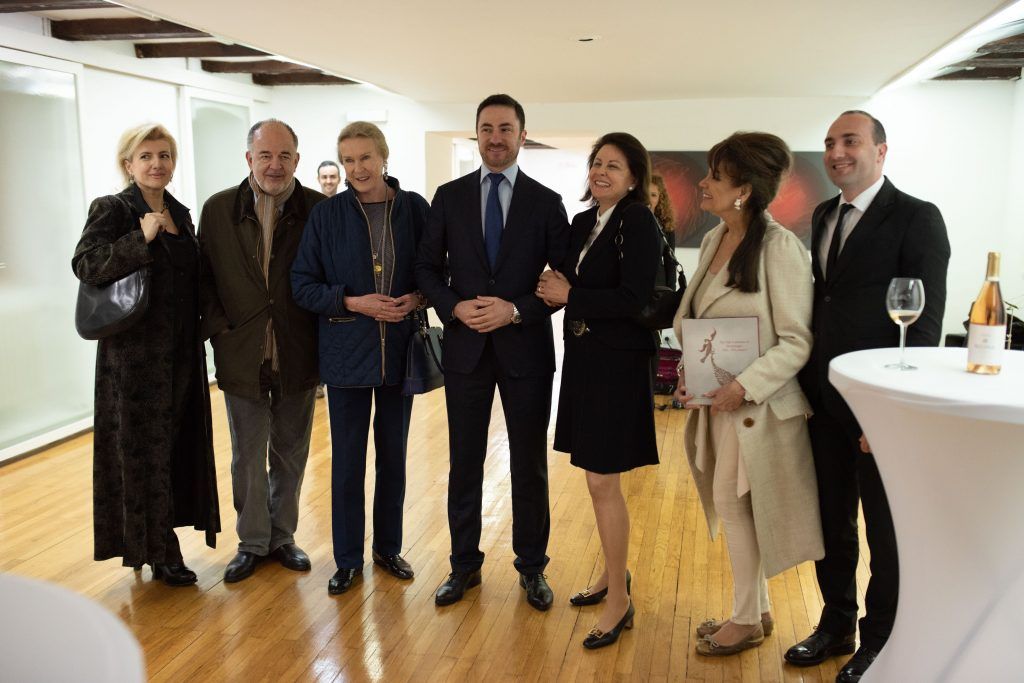 Princess of Savoy  stays in Montenegro with her associates from the Leaders Club, consisting of influential people from public, social and political life of Switzerland, Italy and France.