Oasis of Wine and Gastronomy is Open – Summer garden of the Restaurant 13.Jul
 The restaurant 13 Jul, attended by numerous invited guests, celebrated the opening of a new summer garden. In a marvellous ambiance of coniferous and olive trees, the restaurant 13.Jul, a new favourite place of all lovers of superb wines and exquisite gastronomic specialties, glittering in its full brilliance.
A new summer season of the restaurant 13.Jul will be special because of its rich offer of Plantaže wines , gastronomic specialties and many events. Restaurant 13.Jul is the first wine restaurant in Montenegro, based on the regional concept of visits of the best chefs and gastro magicians of the region who will create unique menus of matching wine and food for the guests and the performances of the best music bands of Sarajevo, Belgrade, Zagreb and Banja Luka. Visits of the world gastro magicians, announced during summer will raise the level of eno-gastro restaurant offer.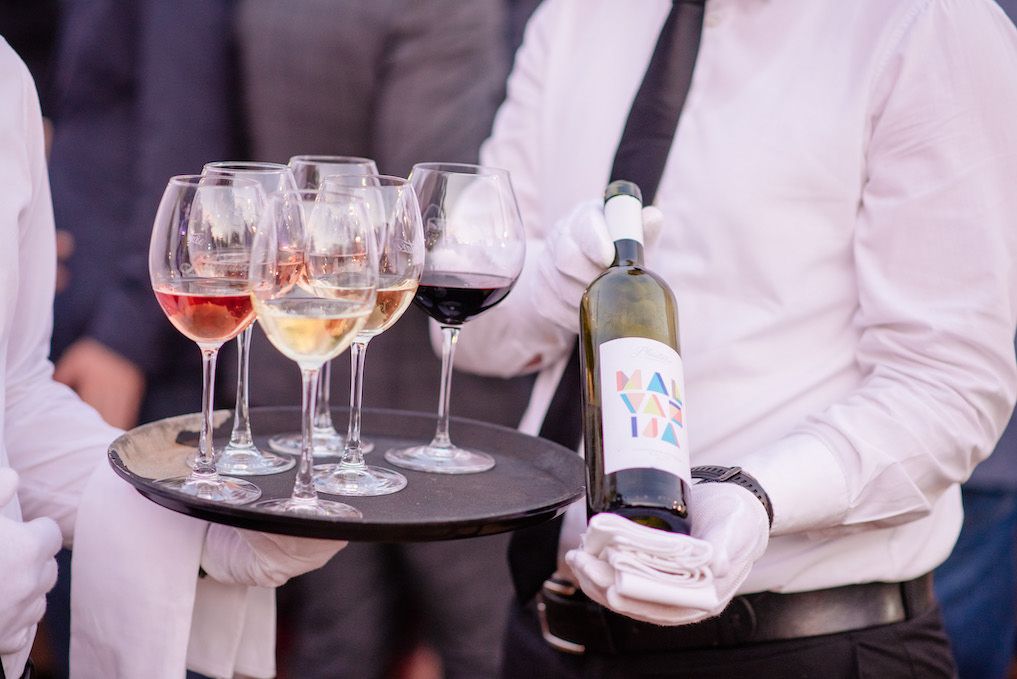 The new ambiance of the summer garden, nestled outside the city buzzing crowd, a few minutes drive only from the centre of the city, will become the oasis of peace in which the visitors will enjoy the synergy of the tastes of ultra premium wine labels as well as a great selection of the archive wines, picked carefully for the wine list of this restaurant ,from the rich archive of the Plantaže cellar. Besides Plantaže wines, restaurant 13.Jul will also promote, through its wide gastronomic offer,other Montenegrin products,among which the best quality beef meat of the black angus cattle, organic production from Durmitor mountain.
A various musical program is arranged for the visitors, engaging famous regional music bands on weekends. On working days, the pleasant atmosphere in the evening will be completed with the sounds of easy notes, performed by our musician Vesko Belada.
Sunday is a day, devoted to a family time.Complete offer of wine and food in the restaurant will be on 15% off and for the youngest guests, ie children's menu, the discount will be 30%.
Plantaže has been recognised not for its rich offer of wines, but also for the diversity of services and catering which is one of the most important business lines through which the company presents, besides the wine, the wine tourism offer and a new, outstanding product-olive oil.
The main goal is to provide hedonistic pelasure in food ,while sitting in the garden and relaxing. The tables of the new summer garden are surrounded by coniferous and olive trees as well as flowers that will make a pleasant shade during summer heat.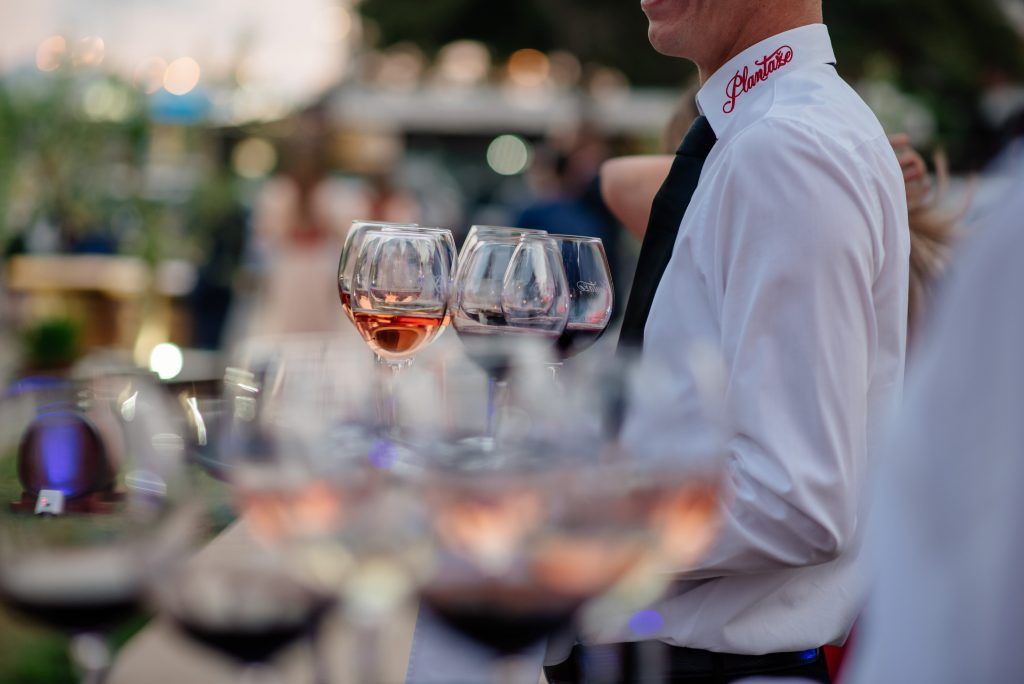 Numerous guests ,covering the political,economy, cultural and public field attended the opening. Besides the premium wines of Plantaže and carefully prepared bites, the guests enjoyed the pleasant atmosphere and excellent musical program. The string duo Amuletic and singer Andrijana Božović with her band performed on this occasion.