Liquid gold and Plantaže wines from Ćemovsko polje at BeoWine in Belgrade
The company 13.Jul-Plantaže took part ,traditionally, in the 11th BeoWine, the wine fair held in Belgrade last weekend. An exquisite frequency as well as over 130 wine exhibitors from different parts made this fair very prominent.
On this occasion, Plantaže has promoted a distinctive, new harvest of Montenegrin Malvazija, describing it as the wine of upcoming summer 2020.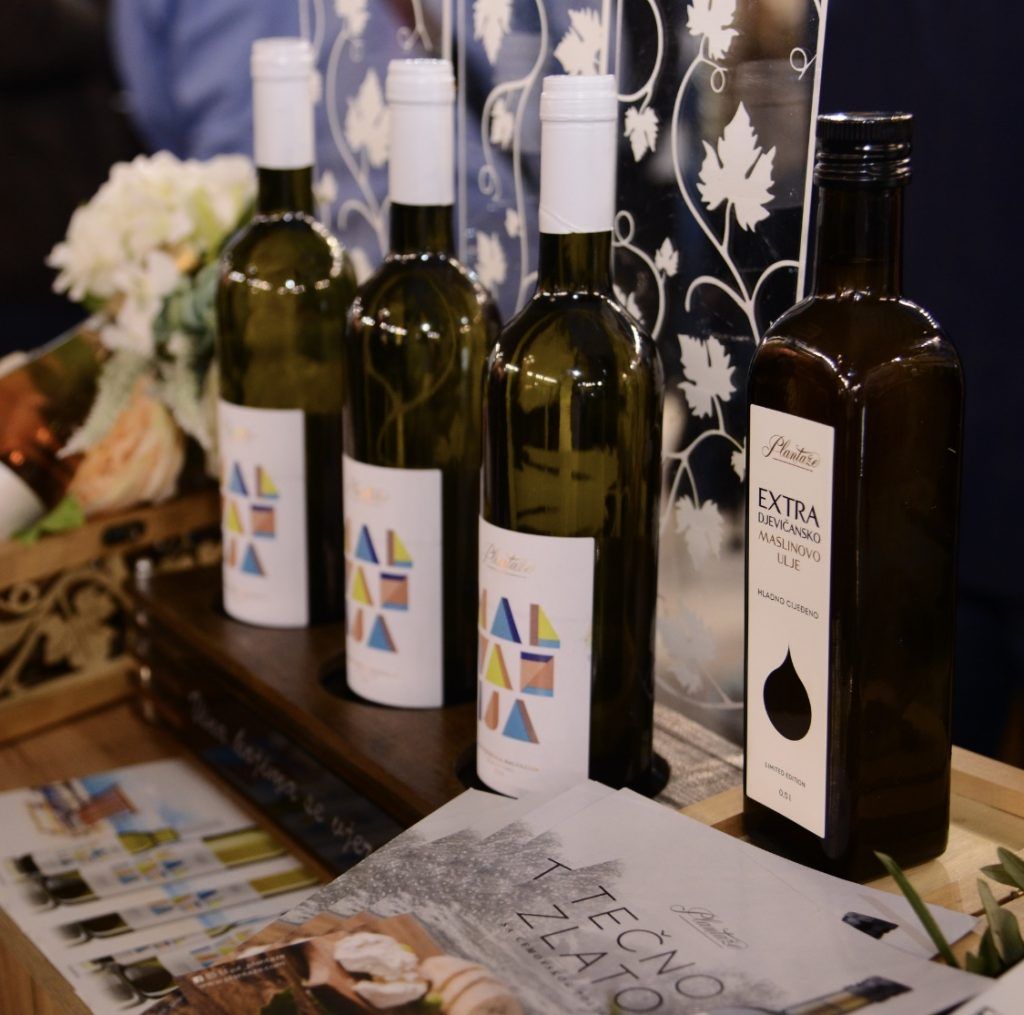 It was also an excellent opportunity for the promotion of the Plantaže Olive Oil. In previous months, there has been an increasing demand for this product, so that the visitors could taste it and learn more about the olive plantations which have been in the ownership of the company of the same name – 'Liquid Gold from Ćemovsko polje'.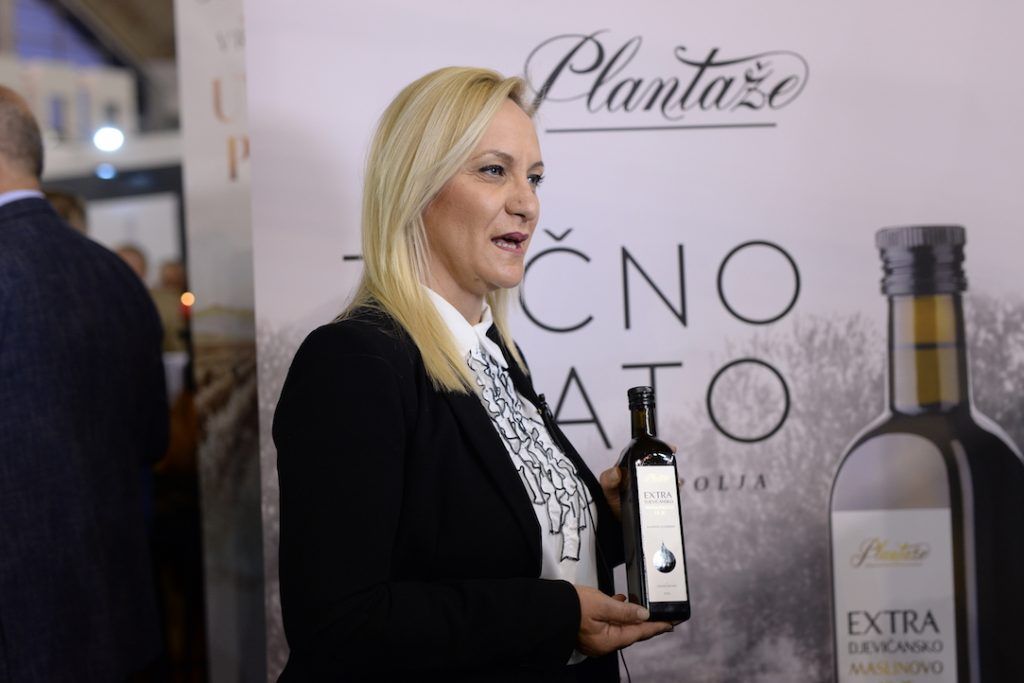 Regarding the fact that the interest for wine tourism has been increasing from year to year, the attention has been paid to the presentation of the offers and attractive packages of the Wine Route of the company Plantaže.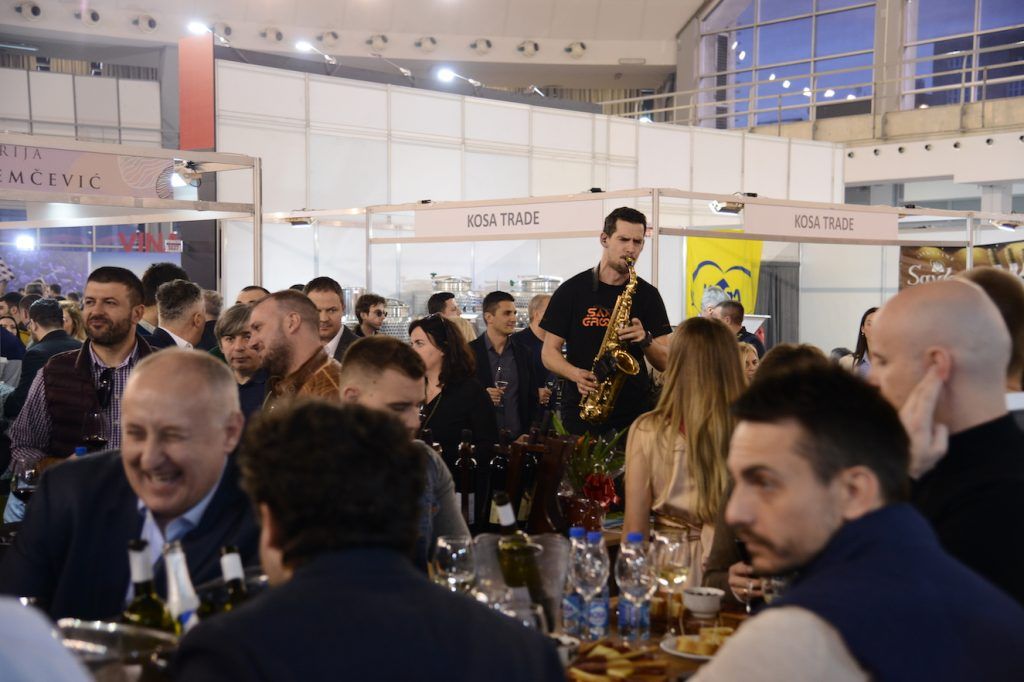 The hosts took care to ensure the good party to the guests, at the attractive open & community stand concept ,with tasting of the premium wines, traditional Montenegrin specialties and famous musicians.