Sanjamo boje – mjenjamo svijet… Jubilej Urban Kids u Šipčaniku
U vinskom podrumu Šipčanik nedavno je svoj peti rođendan proslavio edukativni centar za djecu Urban Kids iz Podgorice. Oko sedamdeset dječaka i djevojčica u pratnji roditelja i drugih zvanica prisustvovali su proslavi prvog jubileja ovog prepoznatog multidisciplinarnog centra. 
A number of these novels are classics. Finding great books to read to your child of a specific age can be tough. Obviously, there are various days if you would like to receive a copy only to keep the memories, and that's when you'll go from the way to get it from the shop. In all honesty, that there are those who will still go right ahead and purchase a tough copy of the much loved Urban Entertainment Magazine, but the reality remains that more individuals are becoming online. For quite a couple of the text has been quantitatively too tough. Reading the Writerly texts is a difficult experience.

Get started with net reading The very best thing about the world wide web is the very best paper writing service simple actuality that you're allowed to read virtually anything. You are ready to get there quicker too in the event you get started getting novels about how to draw. In the event you wish to purchase the book, click the book cover to purchase from Amazon.com. Furthermore, you are going to want to be certain to discover some Alanon books. Additionally, you can want to get an Alanon publication of daily readings, or even among another Alanon books.
Writing a literature review isn't a very simple undertaking. It is but one of the most critical sections of a composing. By utilizing the mini-conceptual schema, the literature review needs to be composed on the grounds of the excerpts which are available for you. Last, the whole literature review needs to be read via and any deviations in the normal flow needs to be corrected.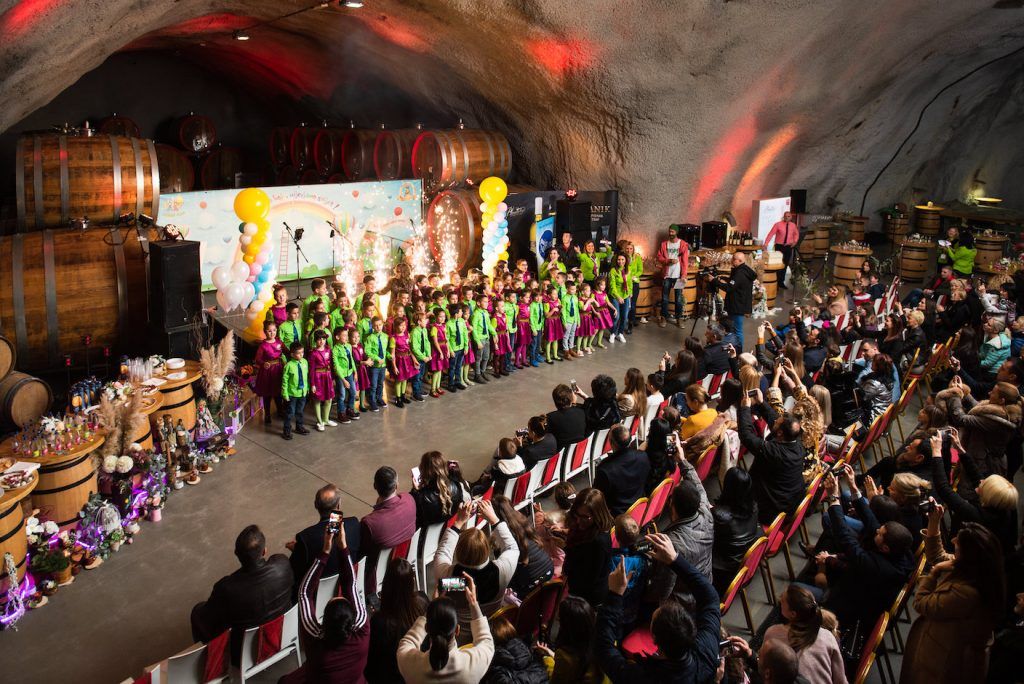 Proslava pet godina kreativnosti, inovativnosti i filantropije pod sloganom: "Sanjamo boje, mijenjamo svijet" obilježena je u bajkovitoj atmosferi podruma Šipčanik. Polaznici centra Urban Kidsza ovu priliku pripremili su nesvadidašnji kulturno-zabavni program kojije bio humanitarnog karaktera i posvećen opremanju prvog Centra za djecu sa Daunovim sindromom.
Drago nam je da smo bili pokrovitelji ovog divnog događaja. Krativnom centru Urban Kids želimo puno uspjeha u daljem radu a njihovim polaznicima srećno i bezbrižno djetinjstvo ispunjeno znanjem i ljubavlju.