Symphony of Taste in Kotor
A spectacular pairing of the wine and food happened last weekend at one of the most luxurious catering ambiances on the Adriatic coast ,at the restaurant of the hotel Cattaro at Kotor.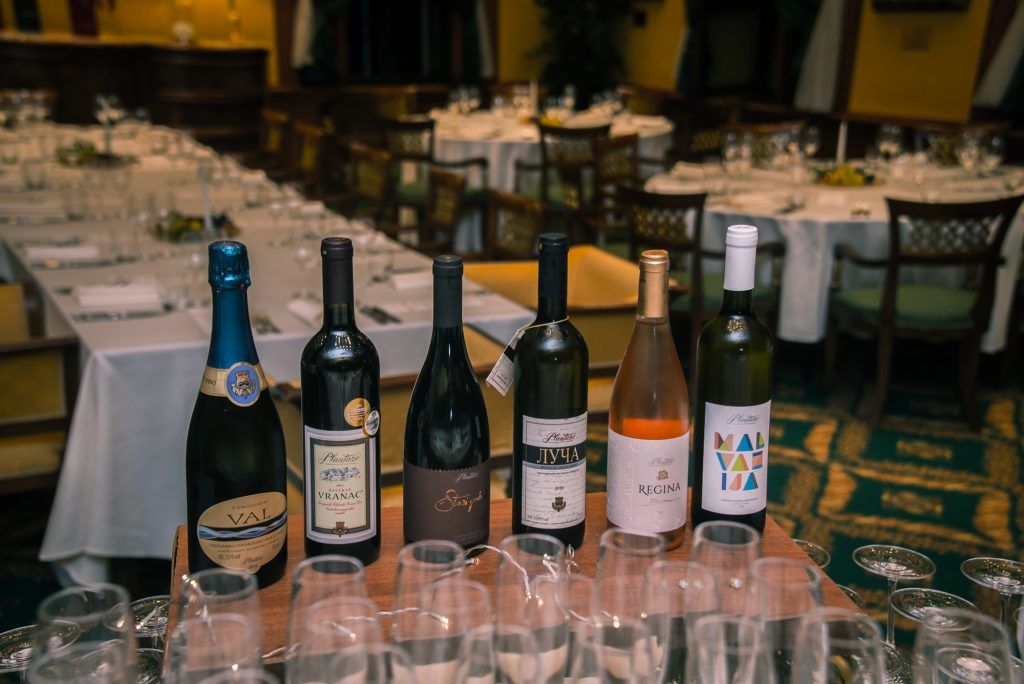 Days ahead announced event – Chef's Night- by Dragan Šljivić attracted a great attention of the aficionados of Fine and Dine menu, so the reservation of the seats had been made a few days ago. A curious audience expected impatiently the course of 6 dishes , paired masterfully with the wines of the company 13 Jul-Plantaže, specially prepared for this occasion by the chef of the restaurant Monogram, Dragan Šljivić, at Banja Luka.Premium wines and gastronomy delighted completely all present, because an ideal balance of all six dishes  had a direct influence on good atmosphere at the tables.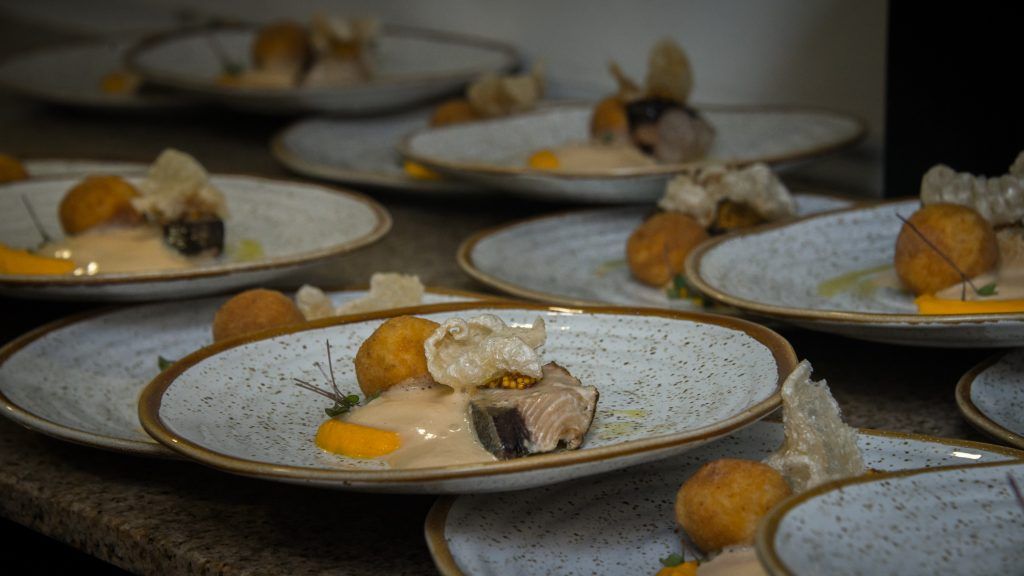 During evening, the guests had an opportunity to enjoy modern presentation of different dishes in which all flavours, colours and textures of the ingredients were expressed completely. Each course of food was perfectly paired with the premium wines of our company , so the guests had an opportunity to enjoy the pairing of buckwheat doughnuts and the mangalica pork rinds with the white wine Luča from the harvest 2018. Our wine Regina 2018 was a perfect match with anchovies, mussels ceviche, tuna carpaccio and scampi sausages. Regina showed in this pairing also that rose wine was not just a simple wine, but it may be a perfect match to complex tastes of food. Greater amberjack,poached in butter and octopus arancini and ricotta were served with the pork rinds with carrot and orange cream, paired with Malvazija 2018 and gold winner Vranac reserve 2013 was a perfect partner to veal cheek pasticada, Roman gnocchi with onion marmalade and beetroot roasted in sea salt. Besides these labels, the new premium label Stari Podrum Cuvee 2013 (Merlot 60%, Petit Verdot 20% Marselan 20%) was introduced for the first time in Montenegro to wine aficionados. Special selection, new Stari Podrum Cuvee was served with ravioli beefsteak carpaccio, foie gras/pistachios, fresh truffle and smoked kefir. We were delighted that our new label, introduced for the first time, was accepted greatly with the general comment that Plantaže showed again, with this wine , the power of the unique terroir of Ćemovsko polje.