Plantaže was the fastest at Montenegro Business Run 2019
It was at the biggest team building event in Montenegro, organised as Montenegro Business Run 2019, arranged by Multisport Academy Mayer and Business Support Centre, held at 25th of April in the vineyard at Ćemovsko polje that the representatives of the company Plantaže won awards in two categories.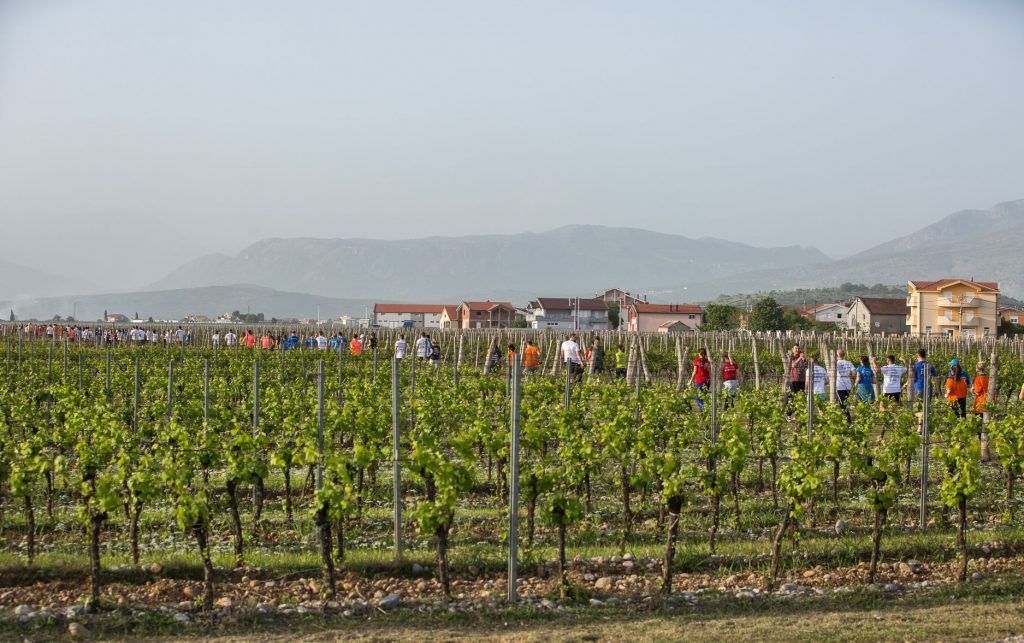 Our colleague Petar Dinčić ran the section of 5.000 m for only 17:47 min in the category the fastest man (single), winning the third place in the team category of the Wine team Plantaže.
Around wine cellar Šipčanik, through the vineyards in the Ćemovsko polje, the 5.000 m race was held, gathering incredible number of 724 runners from 64 most renowned Montenegrin companies.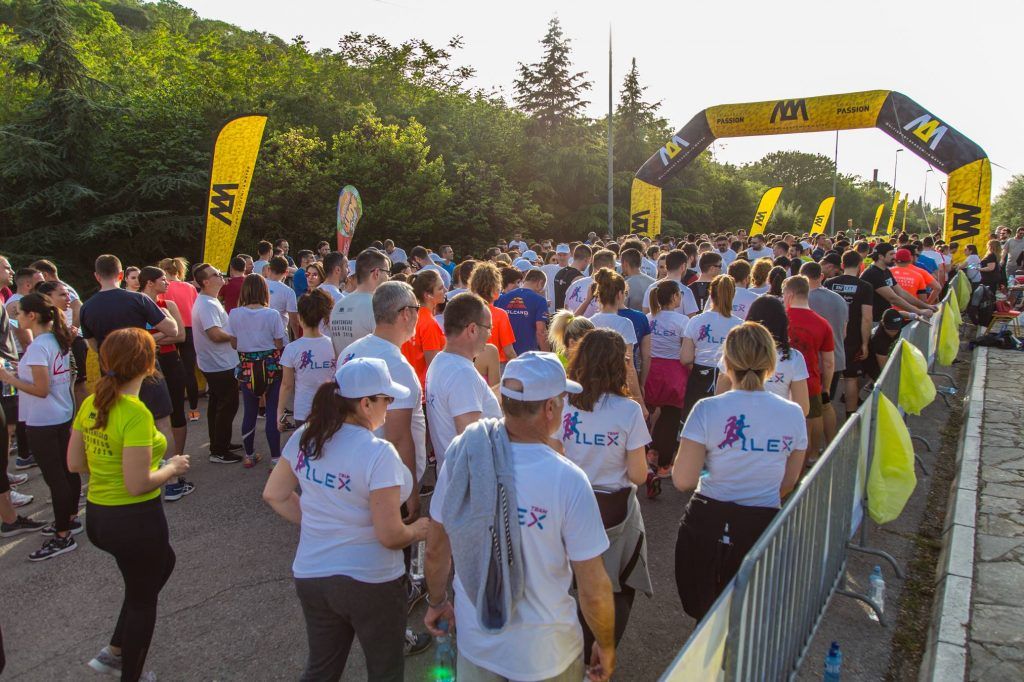 Upon completion of 5.000 metres and award winning celebration, Plantaže hosted all participants of this sports event in the wine cellar Šipčanik. The music band Senkina đeca amused about 1.000 participants and guests with the premium Plantaže wines and servings, prepared by the cooks of our restaurants.
On this occasion also we congratulate to the awarded competitors, members of the team of our company, organisers as well as all who participated at the first Montenegro Business Run.